Travel Links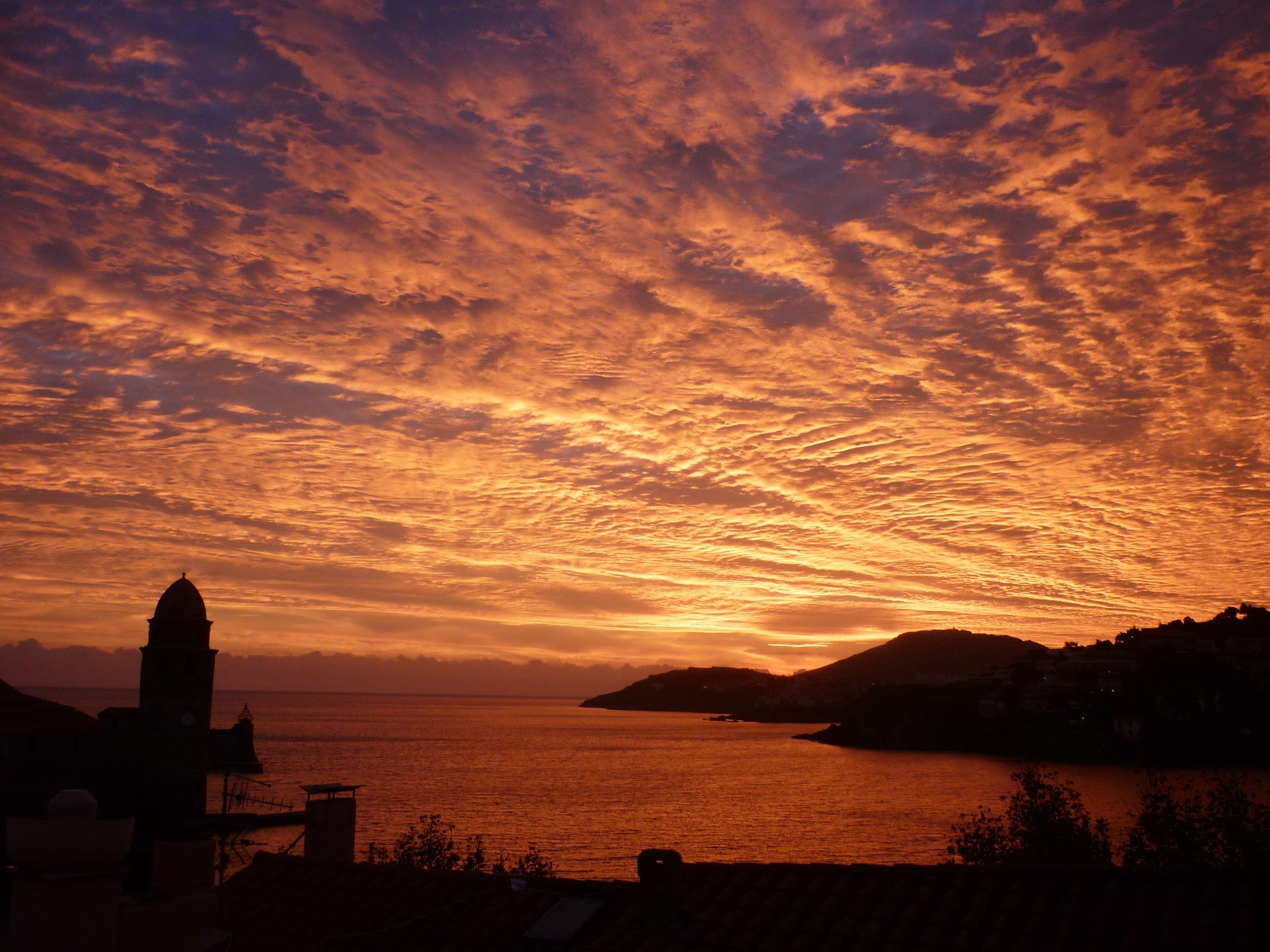 By Air: To Perpignan, about 1hour 40 minutes flight, via Ryanair or Flybe depending on time of year. There are taxis or a shuttle bus 'navette' from the airport to the railway station in Perpignan. From Perpignan local trains to Collioure take around 20 mins. The apartment is within easy walking distance of the station.Hire cars are available at the airport or near the station in Perpignan. A taxi to Collioure will cost around £50-£60. Other destinations are Gerona in Spain, about 1.30 hours away; Carcassonne, around 2hours away, and Toulouse, about 3 hours. All with very good train links.
By Train: Eurostar to Lille or Paris and then TGV to Pergignan. Perpignan is about 5 hours from Paris or 6hours from Lille but the overall time from London is similar. It is a spectacular way to travel through the French countryside and can be done comfortably in a day. Times available through SNCF.
By Car: From the North follow the A9 to Perpignan-Sud (exit 42), then the N114 to Collioure. From the South take the A7 Spain/A9 France to exit 43, then the D618 towards Argeles-Sur-Mer and then the N114 to Collioure. There are three large car parks in Collioure as well as on-street parking. Collioure itself is mostly pedestrianised and there is no need for a car unless you wish to travel further afield.